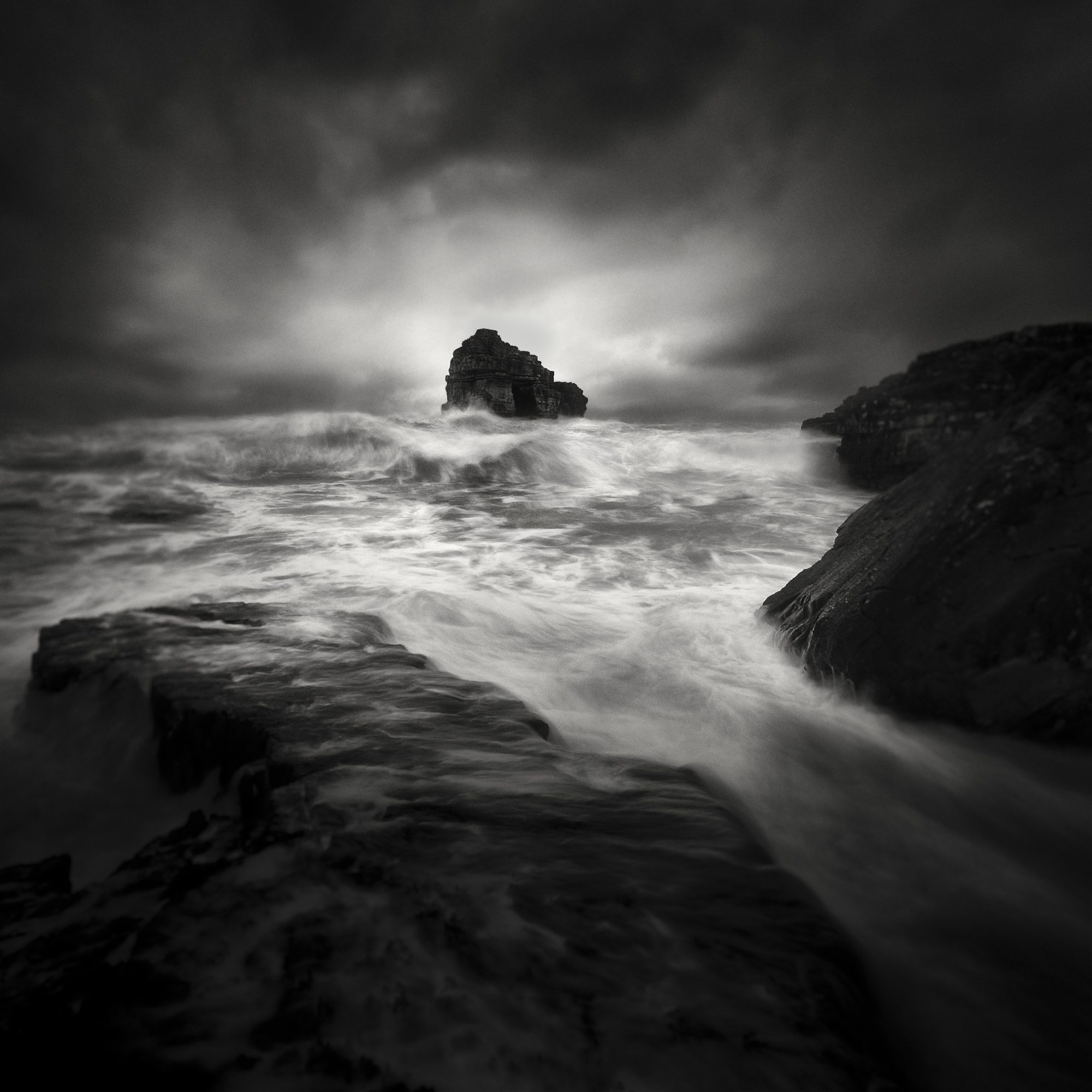 Yucel Basoglu was born in 1967 in Switzerland, but now lives in Istanbul, in Turkey. Electronic engineering by profession, he always loved fine arts, and his life changed when he discovered photography. He is widely known for his black and white seascape photography. Yucel has become an award-winning fine art photographer, with Spider Awards, Monovision, IPA, FAPA, PX3 and many other awards. His images have also been published in numerous magazines.
1. What was your path to become a photographer?
I have been interested in photography since childhood, so approximately for 30 years. I took my first photo with an analog Minolta that my father gave me. Even though I was interested in photography since my early days, I started to improve my techniques with nature photography during my 20s. Back then, long exposures as well as black and white photography was not very popular in my country. For a long time I couldn't evaluate my photos, they were only published in some foreign magazines, so I wasn't able to do it professionally in my country. I still continue shooting as a semi-professional photographer.
2. Are there any special places that inspire you the most to create new work?
I am particularly passionate about seascape photography, therefore I take every opportunity to travel to the coast. Being at the shore inspires me and fills me with peace. The sea and rocks are especially interesting for me in winter, in windy and cloudy weather. Although some of my photos may seem bleak, dark and depressing, I find peace while taking these photos. Not all of my images are gloomy, some are also cheerful. What is important for me is that the photos represent my mood and my emotions at the time.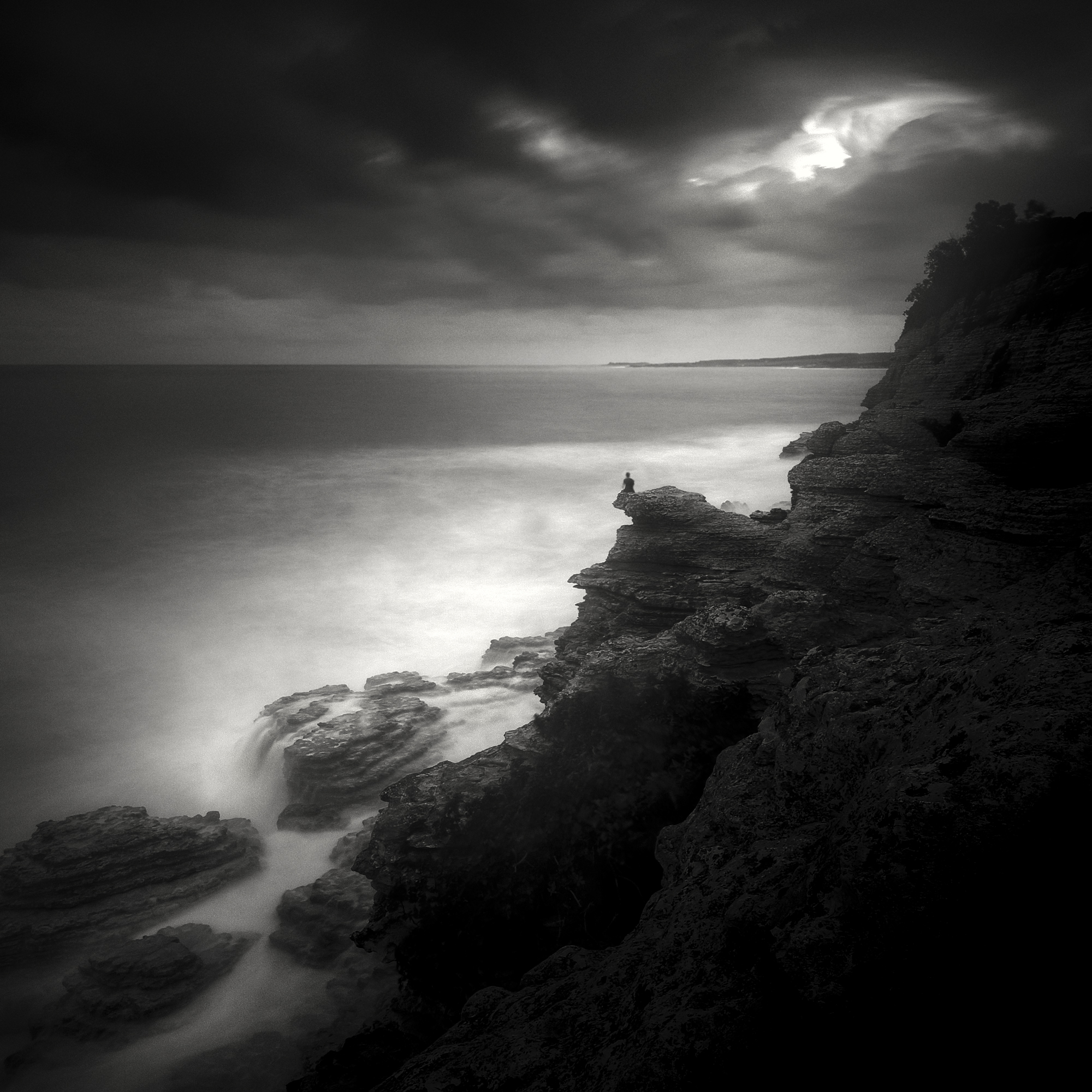 3. Can you tell us more about your method of working?
I constantly check weather reports, waiting for the perfect moment for my planned photo shoots. I usually start my trips in the early morning and take pictures in the most difficult weather conditions combined with low light. I love the atmosphere evoked by dark images. I prefer to discover new, original views that differ from the usual ones taken by local residents, or that appear in social media.
4. Colour, b&w or both?
For a long time I was shooting in colour and only later on I started experimenting with b&w long exposures. I think black and white photography is the best technique that shows you the purity in humans and in nature. For example, in a colour photo of a smiling person, you only see the smile. But in a black and white photo, you see the reality behind that smile. It's the same with nature, you see better the power of nature in a black and white photo. I myself see a divine light in black and white photography.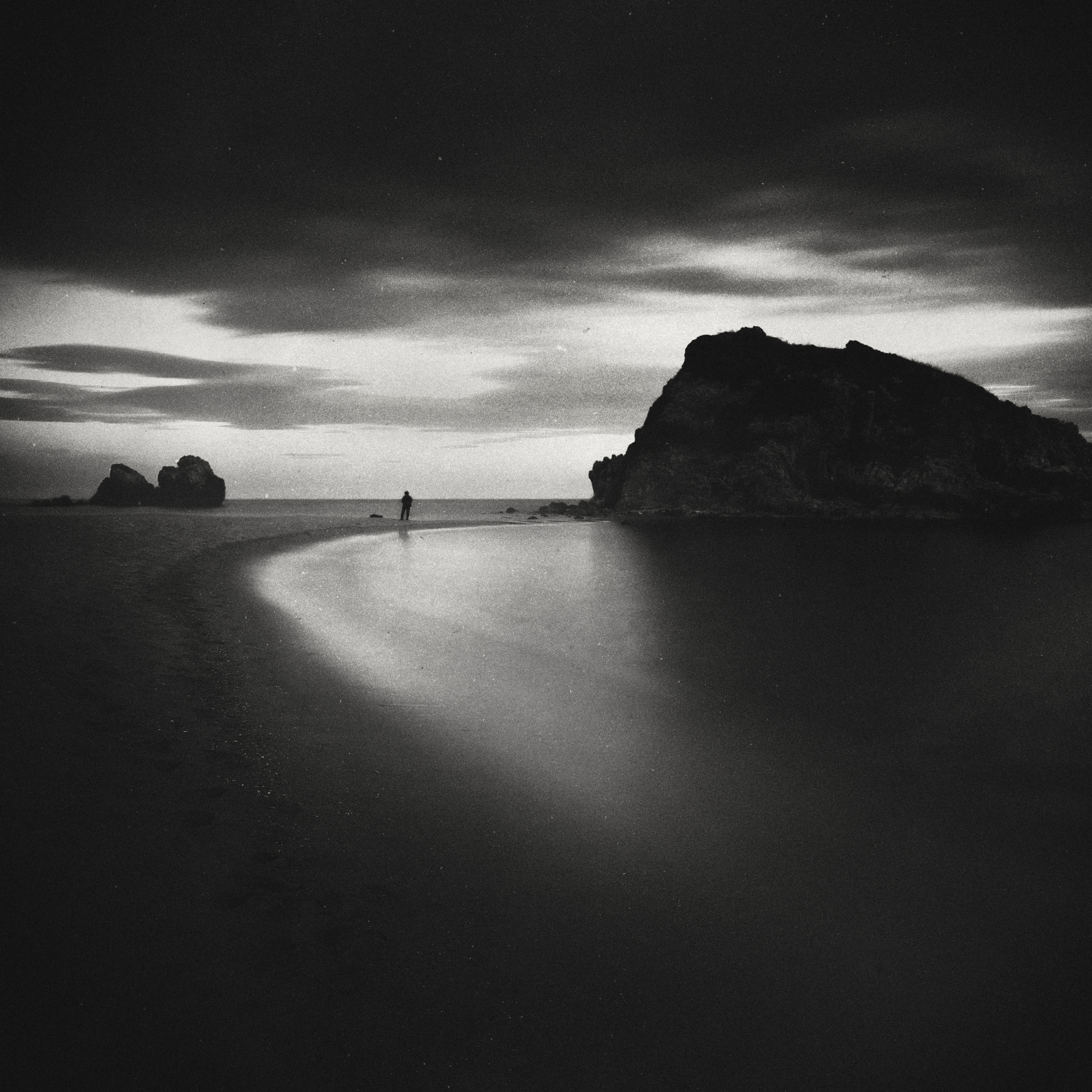 5. Can you tell us about your current gear and post-production?
I use Canon 5D MK3 camera with 17-40 f/4 lens. My filters are Formatt Hitech with Firecrest Pro 100mm holder and full ND set. My tripod of choice is Manfrotto 055CF with joystick 322RC2. I edit my pictures in Photoshop CC; sometimes post-processing takes me only 1 or 2 hours, but on other days, it lasts many days.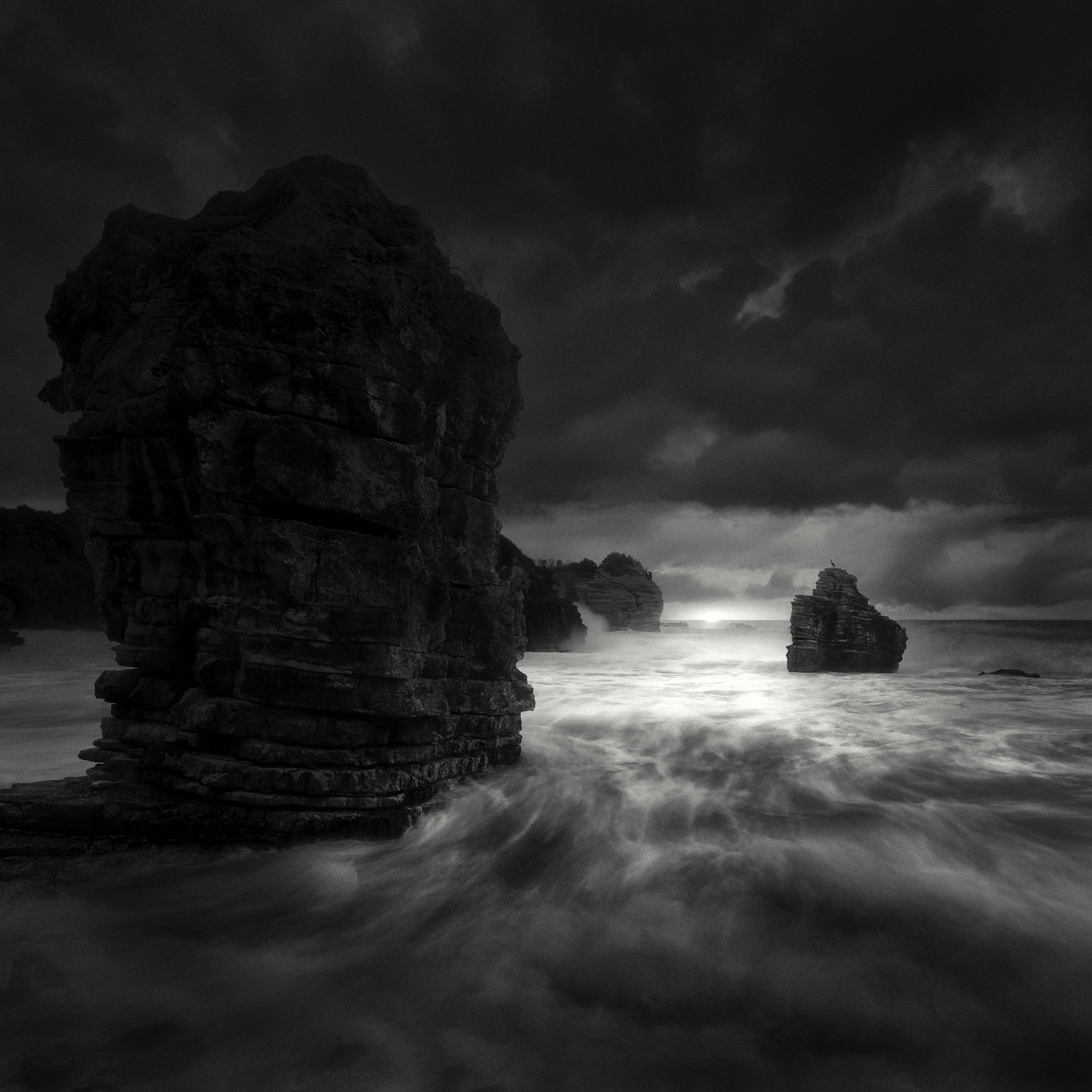 6. Do you think that social media is playing an important role in photography? How involved are you in your online presence?
I had the chance to see the amazing work of successful artists from around the world through the social media, and be inspired by it. Even more, I had the opportunity to meet some of these artists in person. I think social media is an important tool for the development of photographers. However, it also has its bad side. Now everyone who has a camera, becomes a photographer. As a result, even some very good pictures get lost within a few minutes on social media. Yet we should still support younger generation, for this art is going to carry today into tomorrow. In time many things may disappear, so we should continue photographing every moment.
7. Do you have any plans for exhibitions, books or any interesting projects coming? Can you tell us a bit more about your artistic plans for the next couple of years?
I currently work on a project that I want to produce next year and combine it with an exhibition, yet it is a bit early to speak about it.
8. Where can we see your work?
My photographs are on my website, as well as on Instagram and on ArtLimited portal.
www.yucelbasoglu.com
www.instagram.com/yucel_basoglu/
www.artlimited.net/yucel_basoglu